Enjoy all that Rincón, Puerto Rico has to offer. Stay in one of our private luxury rentals, dine on our fresh market-driven menu, enjoy the entertainment & have a drink on the beach!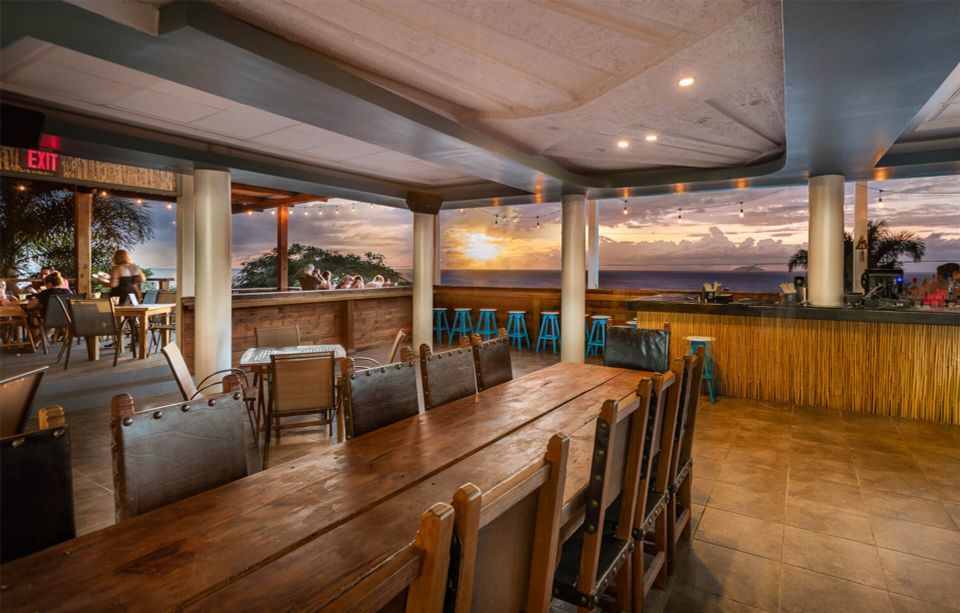 Our goal is to offer our customers delicious food and friendly service in a warm and welcoming atmosphere.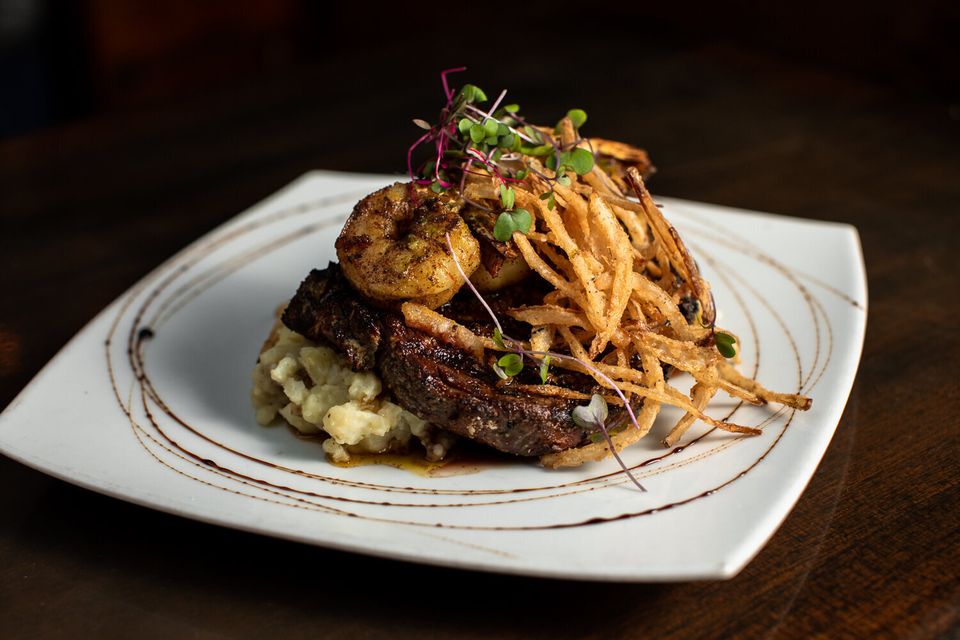 Our menu features both traditional dishes along with our own unique creations focusing on quality and freshness.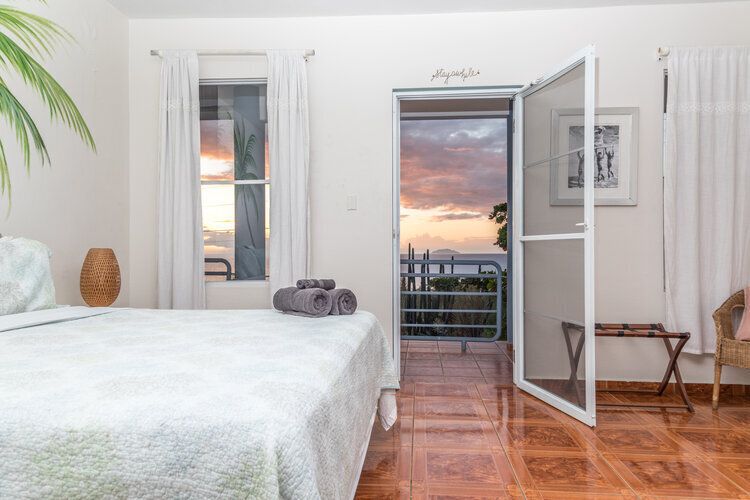 Reserve your own private luxury rental today.

Rooms starting at $140 / night.
Call (787) 235–2531 from 10am - 8pm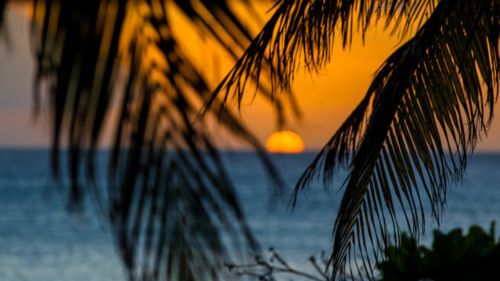 Via TripAdvisor @dolphin821
We never miss our annual stop or two at the Beach House on our visit to Rincon. The Beach House is THE place to watch the sunset. The menu is always different and offers fresh local food. Bartenders are friendly and attentive, as is the wait staff. The owner is usually on hand to greet us and make us feel so welcome!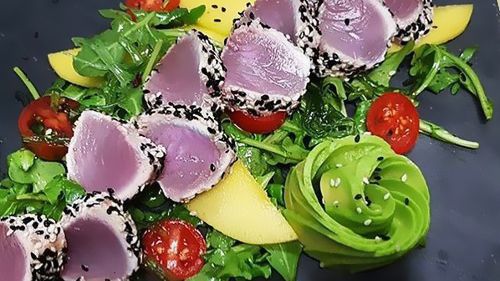 Via TripAdvisor @lovebelugas
We ate here twice in one day it was so good! Breakfast was plentiful. Eggs cooked as requested, delicious bacon and potatoes. Had fish tacos for lunch (taco Tuesday!) and the others had burgers, fish po' boy and a salad. The fish was fresh. Everything was tasty and delicious. Service was awesome. Drinks were good! They have an incredible view of the ocean and a seating area outside where you can enjoy it. Will be back!
Via TripAdvisor @jesperzac
This ended up being our favorite dining in Rincon and we visited twice. Really nice atmosphere especially when weather allowed to sit outside and enjoy both live music and the sun setting. Service ranged between average and very good. Quality of food has been consistently very good when trying:
-Beach House Salad with blackened Tuna
-Burgers (both BBQ and Blackened)
-Chicken Wings
-Chicken fingers for the toddler
-Fish taco with tuna
Grade of Excellent is due to the great pleasure of sitting in perfect location listening to music and enjoying really good food. We will be back if we ever get the chance.